Business Owners and Solopreneurs!

Are you a Holistic Healer, Transformational Coach or Spiritual Leader? You already powerfully serve your existing clients but is your potential tribe missing out on your wisdom because you haven't published yet? I can help you get your book written (or see below why you might want a workbook). Publishing adds to your credibility and you can reach more people with a book.
​
My programs:
Jumpstart your writing plan

Get you writing

Keep you motivated and accountable

Increase your story telling power

Improve your writing

Move you past your writing blocks

Help you complete your project
​
Do you already have programs and workshops? Do they include a Workbook? If not you may be missing opportunities which include:
Clients signing up for more

Better referrals

Creating super motivated fans of your programs

Charging higher fees

Appearing on top of your game
I have over 15 years experience creating workbooks, playbooks and journals and designing curriculum. My background includes both training and coaching and I am a published author and artist. I can offer full spectrum service from brainstorming your curriculum to creating your action guide or journal and boosting your confidence in your program.

Would you like to have a conversation with me to find out more?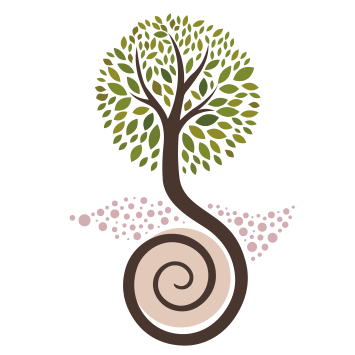 Client
Testimonial
​
"The workbooks that Maura has guided me to develop for clients in my Three-Month Mentoring Program and Half-Day Immersion Program have been exponentially helping me to raise my profile as a spiritual and sacred career mentor. Interestingly, I'm finding that energetically their very presence in my offerings seems to be drawing in clients who are more serious and motivated about their work with me! They are also helping long-term clients achieve a whole new level of growth as they deepen into our work through the strategically-timed guided questions.

Maura did an excellent job working around my busy schedule to persist in extracting from me the information she needed to craft powerful questions and prompts to help my clients articulate their intentions, track their progress, and move forward in much more profound ways than ever before. I was truly impressed by her level of sophistication and understanding regarding how clients learn and what they need to do so in the best way possible.

These workbooks (which I call playbooks!) are giving me a new level of confidence in my work. I know that the tremendous value they offer clients is enhancing the reputation of my programs, which will bring to me even more people to whom I can be of service. I regret that I didn't have these tools five years ago when I started Seven Sisters Mystery School, but I sure am grateful to have them now!


Marguerite Rigoglioso, Ph.D.
Founding Director, Seven Sisters Mystery School
Author, The Cult of Divine Birth in Ancient Greece