Cultivate Your Intuitive Powers
Awareness/Confidence/Empowerment
Self-awareness requires self revelation. Often, we don't know who we are until we hear ourselves speaking the story of our lives to those we trust.

Bill George - Harvard Business School.
Do you second guess yourself all the time? That may be a reflection of not trusting yourself or your divine source. If that is true, you are not the only one, I've been there too. What would it be like to trust your inspiration and really understand your intuition and follow its guidance? You are called in your own unique way and once you fully embrace that, your genius is unleashed. My program is individually geared to meet your intuitive modality and your style. It all starts with you trusting your unique divine inspiration which I call your Inner Tree.
What you can expect from my Inner Tree Courses
Uncover the hidden beliefs that stop you

Trust your Inner Tree

Build emotional awareness and resilience

Maintain more consistent focus

Recognize possibilities you were unable to see before
​
Trusting your gifts is a process of self-discovery, but we all carry beliefs that get in the way. Don't you long to blast through those beliefs and discover how creative and resilient you truly are?

If so, I invite you to sign up for one or more of my offerings below.
​
The Inner Tree Facebook Page (Friend me on Facebook and ask for an invite) https://www.facebook.com/mtorkildson
Cultivate your intuition

Ask your deepest intuition questions

Share your intuition stories

Connect with your Inner Tree Tribe
​
(Upcoming) The Inner Tree Program
Learn How to Access Your Intuition

Overcome Barriers to Mastering It

Empower Your Self Trust

Live a Better Life!
This is my newest offering. It is based on my upcoming book. This program includes a playbook, video and audio recordings , lots of visualizations, exercises and inquiries to support your intuitive and emotional growth. It is self paced. This program will increase your confidence and trust in your gifts!
Oracle Guidance Sessions (1-1 1/2 hours)
Get answers to your burning question. Learn how to find those answers inside yourself. Sessions with me include the following:
​
Oracle Reading (with the Fairy Oracle Deck)

Intuitive coaching

Emotional healing and support

Increased Clarity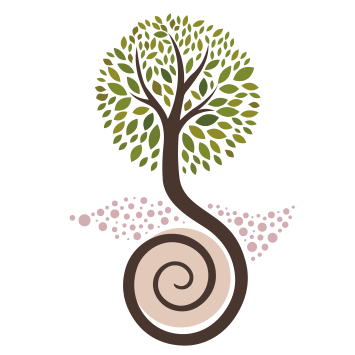 Support local business!
Buy my book in Berkeley at